The rating system on Medicare's nursing home search website has been called into question after nursing homes that received high ratings have been fined for nursing home malpractice.
An investigation of North Carolina nursing homes found that some of the homes that have good ratings on the website have been fined for abusing residents in the past. A nursing home's rating does not suffer if it makes an effort to correct any issues that arise.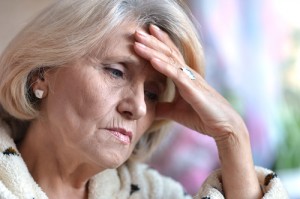 Nursing homes can be fined vast sums of money if found violating their obligations to provide sufficient care to residents, but can have the fines reduced if they promise not to appeal the allegations against them. While these fines can be substantial, nursing homes found mistreating their residents can continue to receive funding from Medicare. Reports of abusive nursing homes are difficult to find and may not be published on Medicare's website for months after such abuse occurs. This means unsuspecting elders may move into the home without the information they need.
To avoid moving your elderly loved ones into an abusive environment, there is no substitute for actually visiting a nursing home ahead of time. Visiting the home can give you an impression of how the residents feel about their living arrangements that a rating on a website simply cannot accomplish. You can talk to residents about how happy they are and learn more about whether or not the staff is attentive enough.
If you suspect your elderly relative is being abused in his or her nursing home, contact the nursing home abuse lawyers of the Sampson Law Firm to learn more about how to file a claim and the kinds of compensation that may be available to you and your loved one.